WELCOME
Dear Participant,
In 2016 we'll celebration the 60th edition of Rendez Vous de Septembre. This special edition will be placed under the High Patronage of His Serene Highness Prince Albert II.
In order to celebrate this anniversary the official cocktail will take place at the Grimaldi Forum Monaco , on Monday September 12th. Book your evening ! Several buffets will remind the international character of the event and there will have original happenings. The shuttle service will be increased to go to the official cocktail : every fifteen minutes from 6:00p.m. to 10:00 p.m.
Please note that no other event could be organized during the official cocktail party.
Registration will take place in "Salle d'Or I" at the Hotel Fairmont Monte-Carlo.
New space for meetings are available at the Hotel Fairmont Monte Carlo. To book go to the tab "meeting space".
The panel discussion will be held on Tuesday September 13, 2016 at the Salle d'Or at 10:30 am under the leadership of Denis Kessler.
The topic is : Insurance,Reinsurance - Trends,Cycles and Disruptions. The speakers are now known.
The organizers thank you for your loyalty to the Rendez-Vous de Septembre and wish you a successful 2016 edition.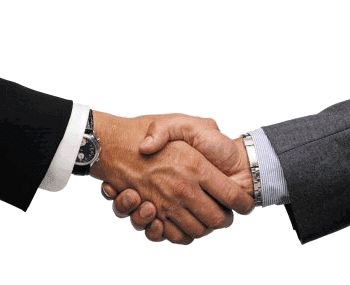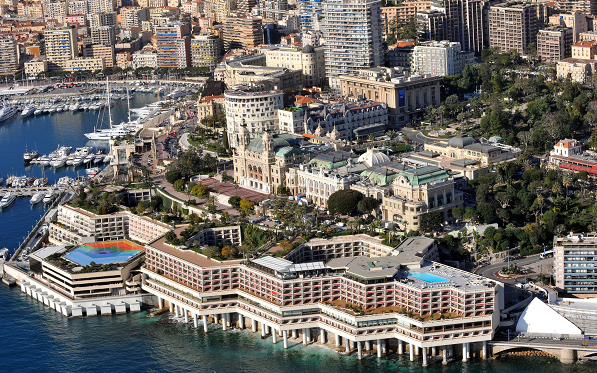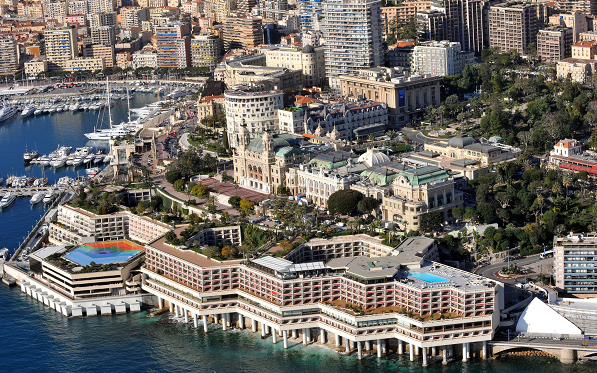 New

MEETING SPACE

New space for meetings are available at the Hotel Fairmont Monte Carlo

Read more